---
[Date Prev][Date Next][Thread Prev][Thread Next][Date Index][Thread Index]
[Xen-users] XP OEM vs Retail
---
---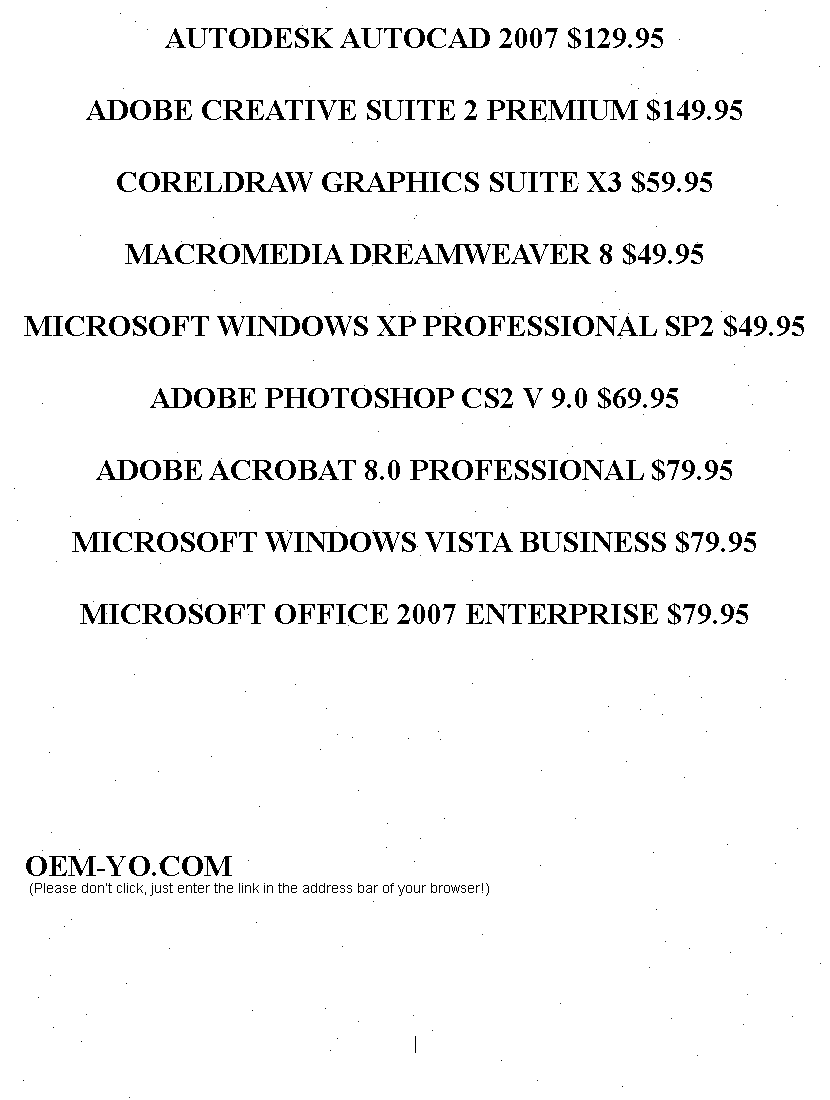 Knowledge is proud that it knows so much Wisdom is humble that it knows no more.
Man's ultimate destiny is to become one with the Divine Power which governs and sustains the creation and its creatures.
Our human laws are more or less imperfect copies of the external laws as we see them.
There are but two ways of paying debt: Increase of industry in raising income, increase of thrift in laying out.
This is the precept by which I have lived: Prepare for the worst expect the best and take what comes.
An idea that is not dangerous is unworthy of being called an idea at all.
The most beautiful things in the universe are the starry heavens above us and the feeling of duty within us.
There are usually two sides to every argument but no end.
Friends are proved by adversity.
It is the passion that is in a kiss that gives to it its sweetness it is the affection in a kiss that sanctifies it.
All noble enthusiasms pass through a feverish stage, and grow wiser and more serene.
My sources are unreliable, but their information is fascinating.
Every man for himself and God for us all.
_______________________________________________
Xen-users mailing list
Xen-users@xxxxxxxxxxxxxxxxxxx
http://lists.xensource.com/xen-users
---